Natalee-Jewel supports companies that are moving genuinely towards environmental sustainability and encourages business that provide ethical and value-packed products and services.
Natalee-Jewel offers VIDEO, ARTICLE and BANNER adds as well as advertising packages.
If you would like to advertise on Natalee-Jewel.com, please contact us to discuss your options: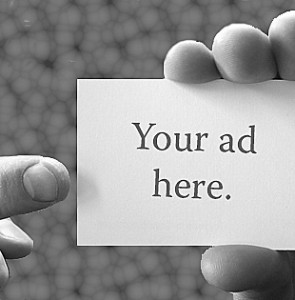 IMPRESSIONS for Natalee-Jewel.com
Marketing/Advertising Campaign
Australia: 0433137088
Overseas: +61433137088
Email: Natalee.Jewel@gmail.com
We look forward to working with you.
OUR ADVERTISING CODE of CONDUCT
Natalee-Jewel does not endorse any product or service that she personally has not been 100% impressed with.
Not everyone may advertise at Natalee-Jewel.com.
In keeping with her general social-consciousness, integrity is paramount.
The Natalee-Jewel.com team makes every effort to check the credentials and claims of companies seeking to advertise on Natalee-Jewel.com.
Our team reviews each case individually and decides according to the best available evidence. The final decision is at the discretion of Natalee-Jewel and her team and will be based on our own ethical standards.
Natalee-Jewel takes no responsibility for the claims made by advertisers and is not liable for the actions or statements made by advertisers, readers or commentators.