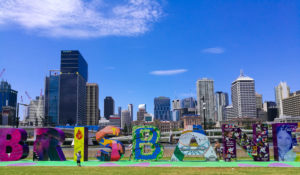 I am a Queenslander, through and thru!
There is no better state of Australia than Queensland. Having grown up in South East Queensland and lived in Tropical North Queensland and as far west as Mt.Isa I have seen the beauty and known the isolation of exploring a state that you can fit whole countries in!
More about Queensland coming soon….