Natalee-Jewel is a professional photographer.
To see the full range of her talent and to engage her services simply visit:
irem.com.au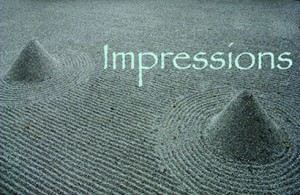 While IMPRESSIONS. Real Estate Marketing. Photography focuses mostly on commercial photography, Natalee-Jewel enjoys photographing Live EVENTS; capturing the imagery of her many travels and strangely enough…Macro photography. What's Macro?