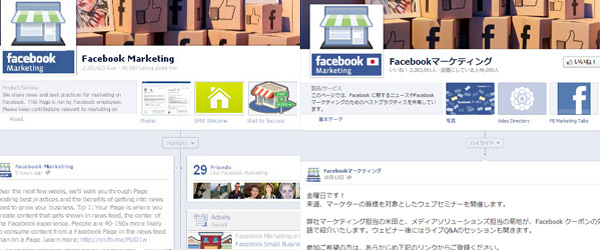 Facebook has announced the introduction of Global Pages, a product long awaited by multi-national brands who have been juggling the management of regional timelines.
Global Pages will allow brands to have one central "fan-page" but will default to local content based on where users are viewing it. This means brands can manage one overarching page but also send targeted messages to users in different locations.
Facebook's press release highlighted the products features, which have a number of benefits to brands, click here to learn more.