For those of you who know Natalee-Jewel, you may have come to realize she is actually a bit of a tree-hugging hippie!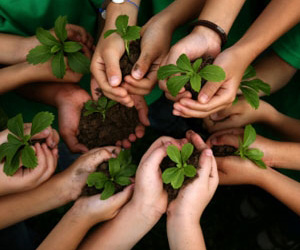 But the more you scratch at the surface of her eco-friendliness, you'll find that she has some pretty "un-conventional" ideas when it comes to anthropogenic global warming, recycling and "carbon footprints".
See the latest eco-innovations, techniques, news and join in the discussion on our Facebook site: ECO MEASURES.